The Road Show crew embraced their inner Carnie, spending Wednesday night at the Dodge County Fairgrounds in prep for the Wisconsin Outdoor Expo in Beaver Dam, Wisconsin. On Thursday the Expo was in full swing. Rachel with the Wisconsin DNR came by to give Fin an official inspection, which Fin passed with flying colors.
In true 'Sconnie style, Nate and Bill traded in their normal lids for these fantastic hunter orange caps.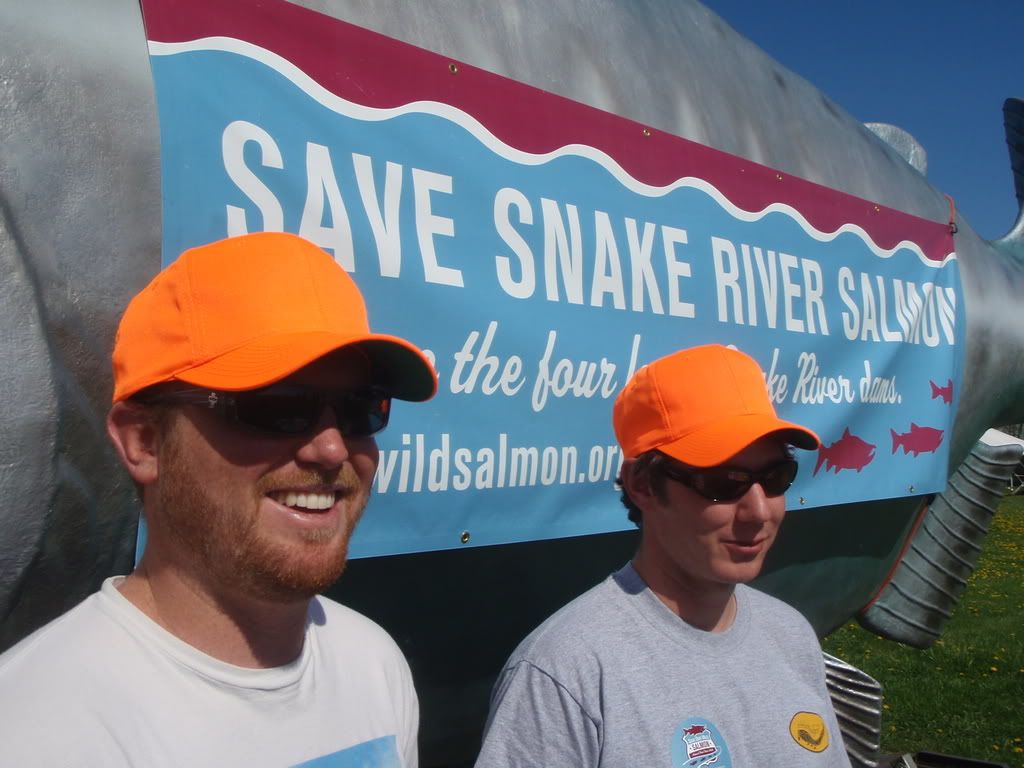 As usual, Fin was the center of attention and it seemed that there were kids climbing in and out all day long.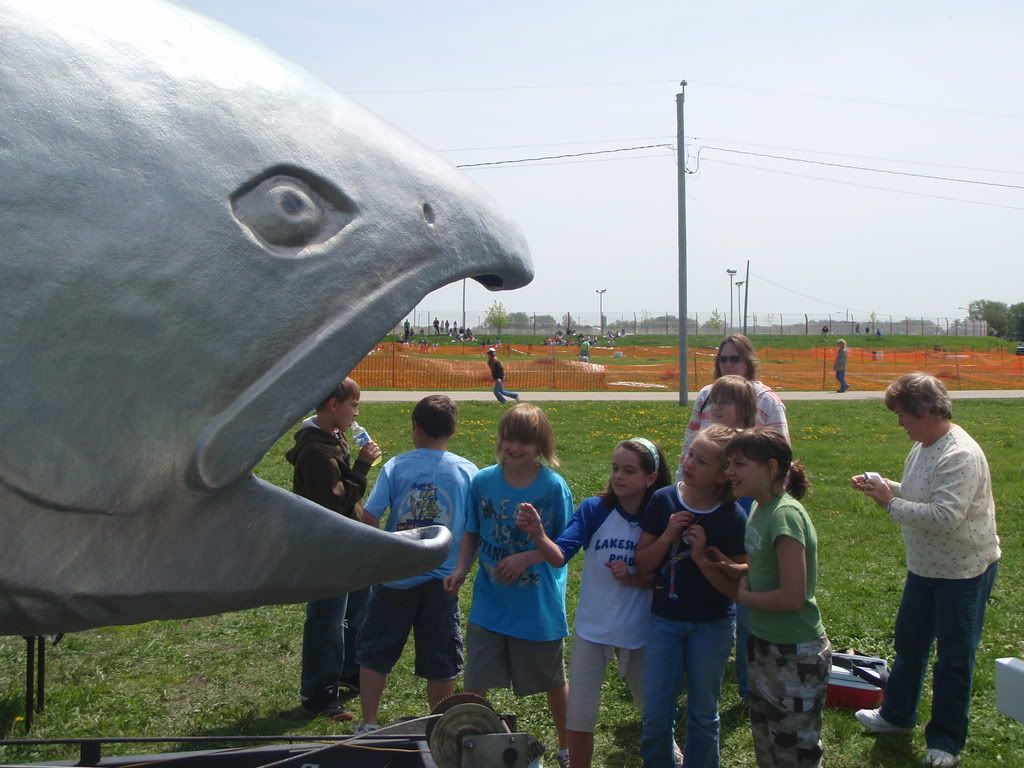 As things were wrapping up for the day, the Road Show crew took a minute to try their hand at archery.
Turns out Nate is an ace shot.